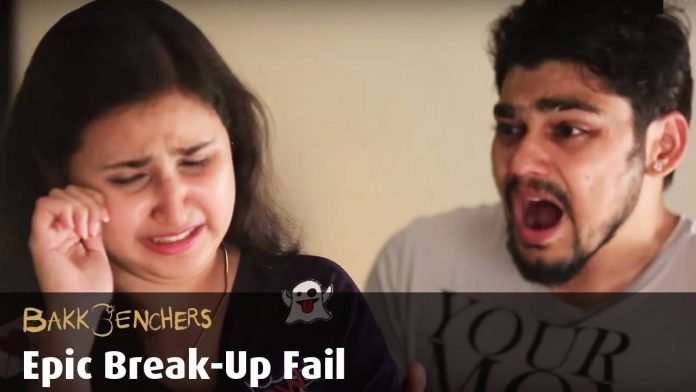 Watch this hilarious conversation between a couple, where boy is trying to break-up with the girl and she just said "Its ok… No Problem".
After that girl started expressing her feeling for the boy and what she said about the boy will make you laugh like hell.
Video is created by a youtube channel called Bakkbenchers (Youtube Channel).
Watch this Epic Break-Up Fail video here: