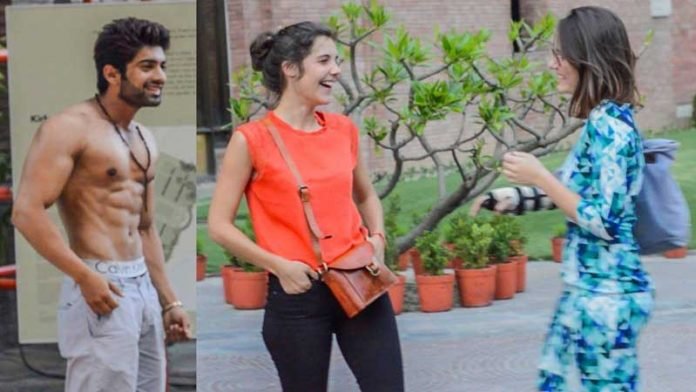 If you want to impress a girl but fear of being rejected, then you should watch this video now ! This guy will show you the easiest way to impress any girl in just one second. The only condition is, you need a good body and six pack abs.
Watch it here, How to Impress a Girl in a second:
Video is made by a popular youtuber Rishabh Rai. You can watch more videos of Rishabh Rai on his YouTube Channel.