Bollywood has a knack for infusing unrealistic expectations within us. Whether it is about a protagonist single-handedly beating a platoon of goons, an actress going the extra mile to look slim and fit in her avatar or the parent-child relationship, Bollywood goes above and beyond to show the epitome of every aspect of life.
When it comes to sanskari movies, there are a dime a dozen options in Bollywood where all that grown ups can be seen doing is what is asked of them from their parents.
Let's take a look at a few such Sanskari movies that are so over-the-top, it feels like they were produced by our parents.
Baghban
Who does not remember Baghban. The tale of two parents who are discarded by their own sons and end up being supported by their step son. While this movie was trying to show how some children take their parents for granted and abandon them as soon as they get what they want, it ended up becoming a mandatory family relationship lesson for every millennial growing up.
The films goes to such extreme to show the evil nature of sons as well as the loving nature of step son, it becomes an absurd comedy.
Hum Saath Saath Hain
Hum Saath Saath Hain, if you couldn't guess by the name, is a movie about how great joint families are. In this movie you will come across the best children on the face of the earth who will do anything as long as their parents ask them to do it.
Hum Aapke Hain Kaun
This movie goes on to show so much sensibility among people that it becomes problematic and downright ridiculous.
Like most other old school feel-good movies of Bollywood or their sad attempt at it, Salman Khan plays Prem named a good guy while Mohnish Bahl plays his sensible elder brother.
Vivah
Vivah is so good a movie that it fails to recognize its own subtle misogynistic layers. According to the film, the sole purpose of being a girl is to be married and become fair so you are easily married.
Whether you have any personality traits or not, you have to be sanskari and likeable to your husband.
Cocktail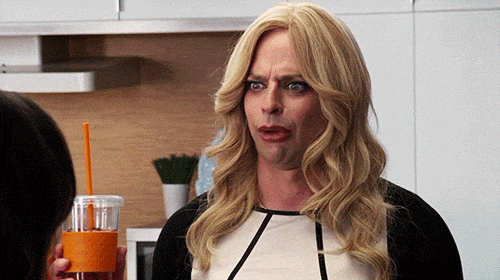 Cocktail might seem like not your regular run of the mill sanskari movie but eventually, it sends the same message. Veronica, an independent wild girl, is put in contrast with a cultured woman and ultimately it is revealed that Veronica is trying to become sanskari to be able to woo a guy who has fallen for the cultured girl. 
Just because she is a party girl who loves to go out does not mean she is not a marriage material.