You must have remembered that cute little girl 'Tina' from Anil Kapoor starer movie Mr. India. Mr. India was a blockbuster movie of 1987, that movie has an impact on our childhood and we all loved that movie.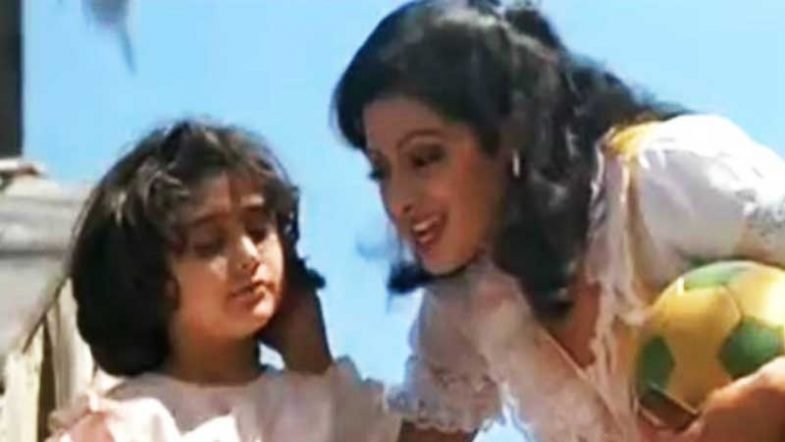 It's been 30 years now and every star cast is busy with their own life. Luckily we found one of the cute star cast of Mr. India. Tina's real name is Huzaan Khodaiji and she is all grown up with unrecognizable personality.
Check out how Tina from Mr. India looks now:
Right now she is working at VH1 India and happy with her life far from Bollywood's limelight. Time flies, but memories last forever.