CBFC (Central Board of Film Certification) has trimmed the kissing scenes of upcoming James bond movie just because they found the kissing too long.
The moment people of India got this information, they started trolling the James Bond and CBFC on popular social media platform by using #SanskariJamesBond trending on social media
Check out the #SanskariJamesBond memes.
The Indian Version of James Bond
2. Yes they changed the logo and its called "Om Om 7"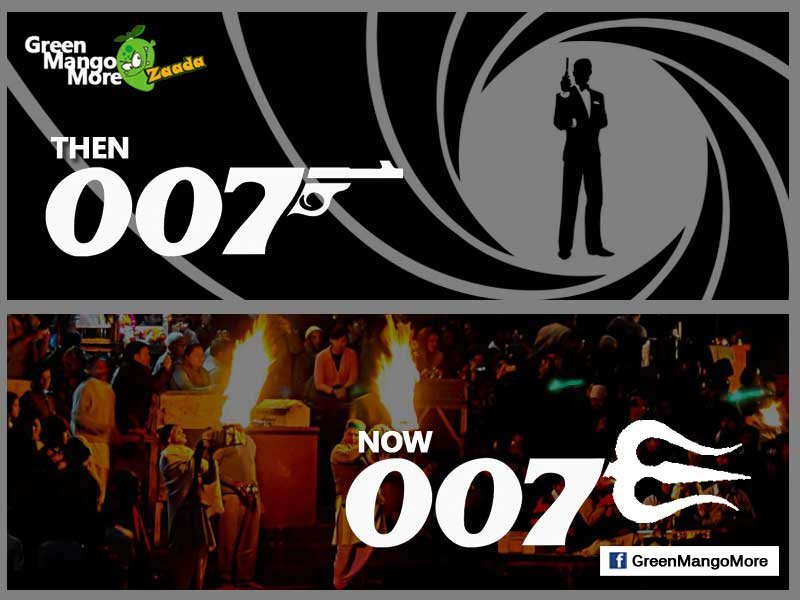 3. Its necessary now to use flowers according to CBFC act 2015 while kissing
4. After so many crashes, drifts, accidents James bond is alive because of Hanuman Ji ~ "Jai Bajrang Bali"
5. With Ralph Fiennes at Vaishno Devi Temple ~Feeling Blessed 🙂
6. James Bond always start his mission with Dahi Shakkar
7. If your think trimming foreign movies is not fair when Bollwood already has Murder, Hate story and Emraan Hashmi.
So here is a strong answer for you. RESPECT!
Share your views in the comment section below.