India is well known for its culture and colorful life. People across the world visit India to experience the beauty and innocence but there is one more thing in India that nobody brags about. Indians are born with a special talent called Jugaad (Life Hacks). People in India can manage things in limited resources with the help of Jugaad.
Here we tried to bring some top 10 Jugaad photos by Indian that makes Indians, The King of Jugaad or Life Hacks. Check out these pictures, it might help you in future.
10 Juggad (Life Hacks) Photos by Indians:
Cappuccino? Nah! Try This Desi One
Want Some Shower?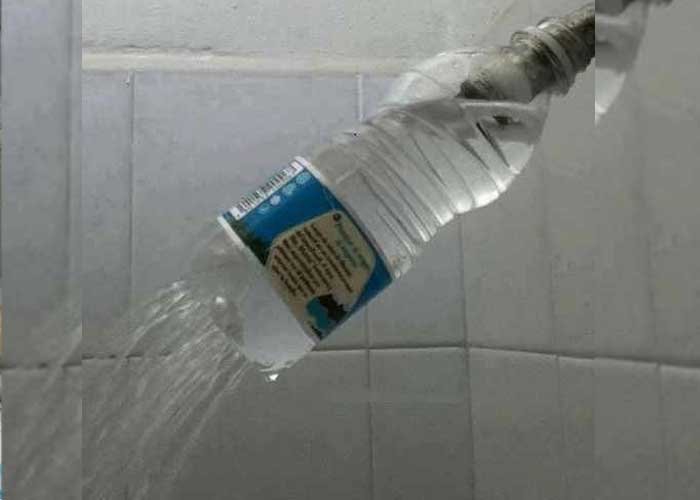 Indians Can Find Their Own Ways
No Need To Reserve a Seat When You Can Carry One With You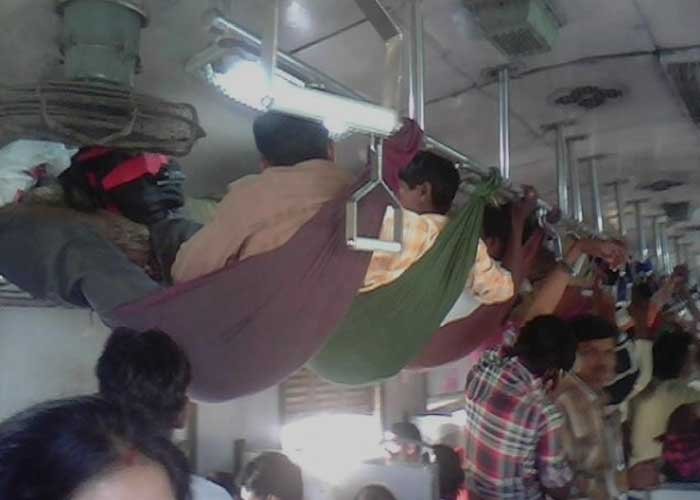 Only An Engineer Can Think This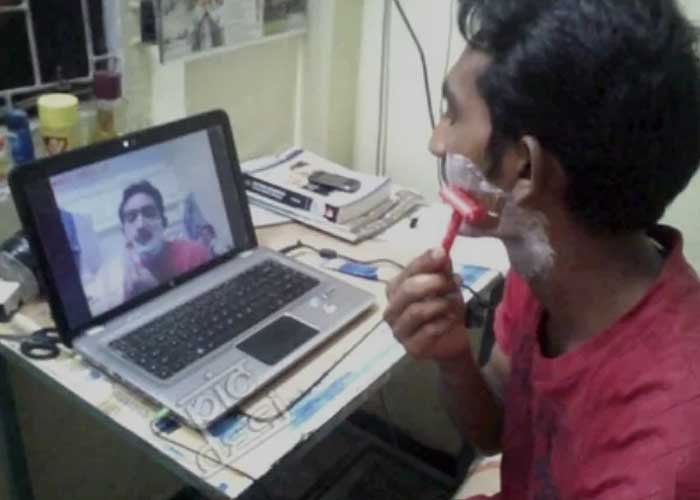 Why Spend Money outside When You Can Fix It From Your Own

Now No Need To Buy Two Air Conditioners

Yes, It Works!

Warrior Mode: On

Carry On Your Favorite Chair

Hope these Life Hacks aka JUGAAD by Indians will help you in future.