You must have remembered Vicky, the cute little robot from the popular TV show 'Small Wonder'. Small Wonder was an American Science- Fiction comedy show started in 1985 and ended in 1989. The show was so popular that it's re-telecast after a decade was also got a good response. It's been more than three decades now from the first aired episode and now all the star cast grown up, some became older.
Every late 90's Kid must have enjoyed 'Small Wonder' in his childhood and consider it in one their best TV shows of childhood. Check out how the star cast looks then and now after 30 years.
Small Wonder Star Cast Then and Now:
Ted Lawson (Dick Christie)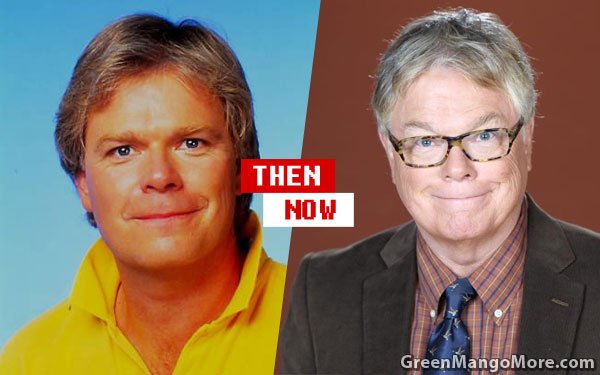 Dick Christie played the role of Ted, father of James and the scientist who created that amazing robot. As of 2013, Dick is playing the role of Charlie Webber for CBS drama show.
Joan Lawson (Marla Pennington)

Small Wonder was Marla's last show, she left acting because of family issues.
Jamie Lawson (Jerry Supiran)

Jerry's last show was Small Wonders, after that he did not appear in any TV show or movie. He started working for a Food and Beverage Corporation in Nevada, then in 2012 he turned as a full-time volunteer at a California Homeless Shelter.
Harriet Brindle (Emily Schulman)
Emily is married now and having a beautiful family with four children. After her 14 years of acting experience, now she teaches acting in Connecticut.
Victoria "Vicki" Ann Smith-Lawson (Tiffany Brissette)
Tiffany Brissette worked in many TV shows. She was last seen in a show called Parker Lewis Can't Lose (1991). Then Tiffany started working as a Nurse in Boulder, Colorado.