This Christmas impress everyone with these home made decorative items. Hope this Christmas will bring some memorable moments and fun time with your family or dear ones.
Tie This Tree Style Card on your present and surprise your recipient!
Paper snowflakes for Christmas decoration.
Easy Home Made Paper Stars 3D – DIY
Cute & Attractive DIY Gift Box for the special one
DIY: Pyramid Gift Box
DIY: Special Christmas Wrapping
Image Credits: BoxWoodAvenue.com 
Creative Ideas for Christmas garland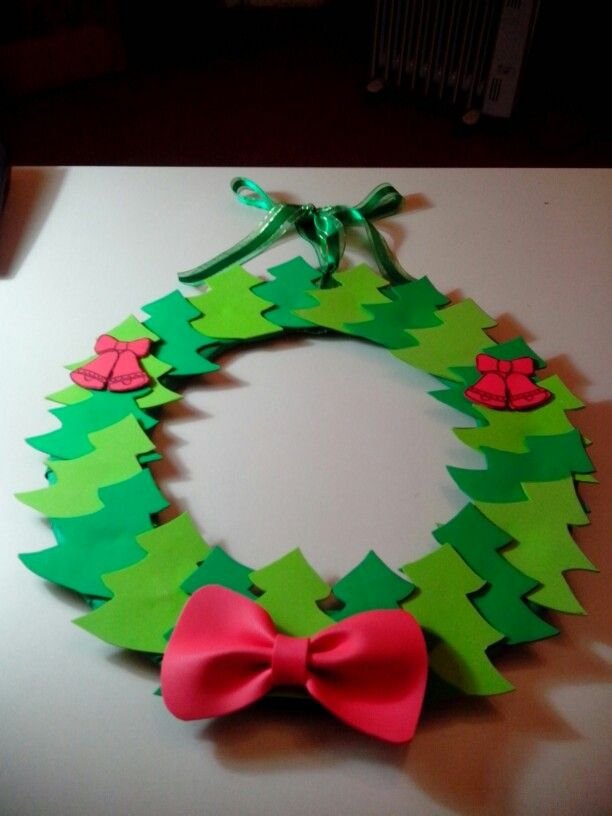 Easy & Creative Christmas Decorations
Attractive DIY Yarn Ball for Christmas Decoration
DIY Trick: Ribbon Bow Using A Fork
Do let us know about these creative Christmas ideas in the comment section below and don't forget to share this with your friends.