Here are the top 10 hot Bollywood actresses Instagram profile that making people crazy and you should follow it right now. We created Top 10 list of Bollywood actresses (2017) including Deepika padukone, Priyanka Chopra, Bipasha Basu and more. We also linked their Instagram profile in this article so it will be easier to go and follow them from here.
So here are the Top hot bollywood Actresses Instagram Profile, 2017 edition: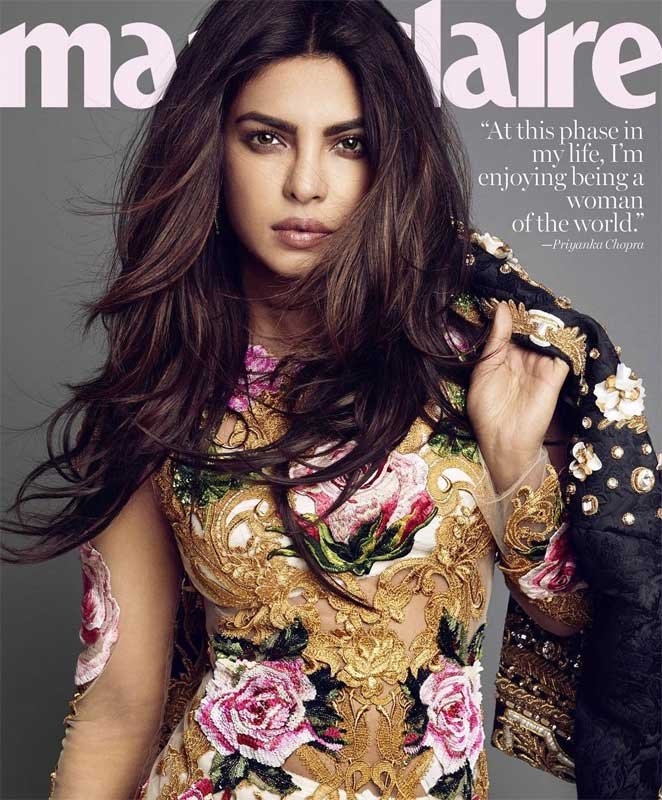 Priyanka Chopra is not only popular in India but also has a huge fan following across the world after doing some Hollywood projects. She is growing day by day and soon she will became a big star of Hollywood like she is in Bollywood.
Deepika Padukone is having a career similar to Priyanka Chopra. She is also working in both Bollywood and Hollywood. With her extra ordinary performance she is nailing the industry.
Jacqueline Fernandez is one of the hottest actress we have in our Bollywood and she already ruling the industry by working with the biggest male stars of Bollywood.
Bipasha Basu is not doing any movies these days but she stays in the lime lite because of life events and fitness activities.
Maliaka Arora Khan is one of the most stylish lady of Bollywood. She is popular for filling up the glam in any show or event. Her hot body and style statement is an inspiration for many girls.
So, these are the top five list of Hot Bollywood actresses, the rest is on the other list. Do check out the rest Bollywood actresses by clicking on the link below.
Go To > Top 10 Hot Bollywood Actresses Instagram Profile [Part 2]