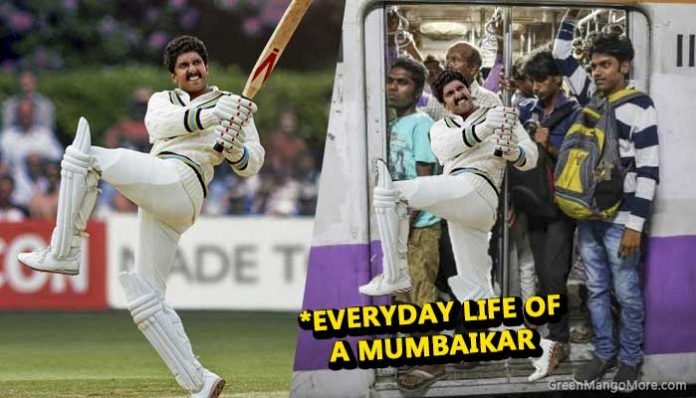 Ranveer Singh's upcoming movie, '83, where he is playing the role of Kapil Dev, is one of the most anticipated movies of Bollywood. Ranveer has been training really hard to be able to fit in the role of legendary cricketer Kapil Dev.
He was seen training for Kapil Dev's famous 'Natraj Shot' earlier and now it seems he has finally mastered it. In the latest picture, posted on Ranveer's Instagram, he can be seen recreating the iconic shot while he looks into the distance.
By the look of it, Ranveer seems to be nailing the part and netizens can't help but appreciate his efforts.
But, Soon after the picture was posted by Ranveer Singh, Trollers filled twitter with Natraj Shot Memes. Check it below:
Do let us know in the comments, how Ranveer Singh is looking in this Kapil Dev's Avatar.